2/3 of power, freq/pulsewidth is 1/2 of knobs turns--not sure what this does, untuned so far, I measured primary res freq of 250.5kHZ and secondary 293.2hHz (may not be 100% accurate) using the function generator method described in stegu's pdf, toroid to ground is about 255ohms.
images below are 1/60sec frame dumps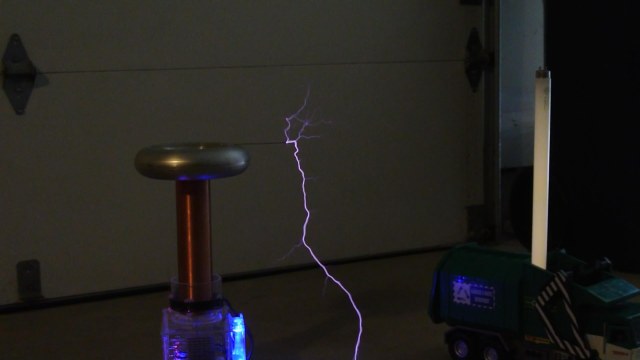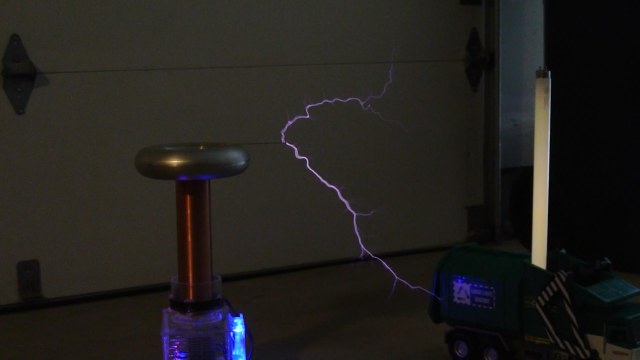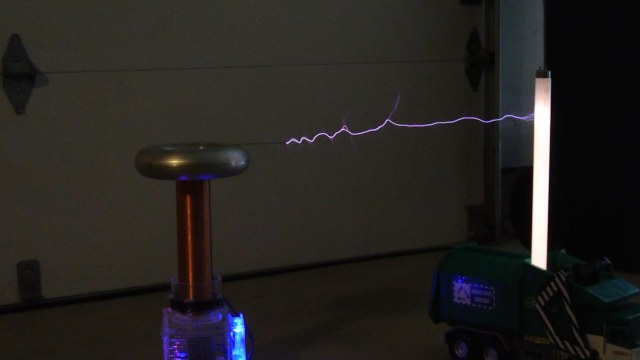 sweet home alabama:

Watch on
youtube.com
At first I couldn't get my coil running, everything measured good and passed troubleshooting steps. Turned out to be IEC not plugged all the way in! Took me 2.5 hours to figure it out.
This thing is very loud, my ears were ringing after being done with the runs. Overall this coil performs awesome out of the box, this is my first time building such a device or hearing it in person, it is hell of a experience, thanks to oneTesla for this great kit.