Okay, to make this clear: I hate the He's a Pirate version that oneTesla staff uses on all their videos! I'm a musician and this sounds awful in my ears. And the worst part is, everyone else testing their coil for the first time uses this song, too!
I really prefer the Hans Zimmer version of it, which in its original state looks like this: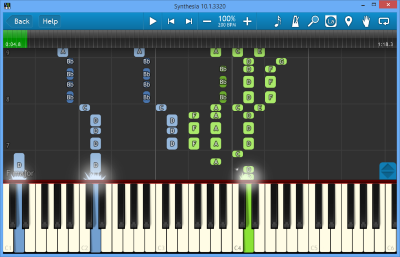 Everyone who likes this song knows the Hans Zimmer version and knows it's the better one (at least IMO). I already released all my MIDIs here, but I can't stress out enough how I feel about this particular song.
See the attachments for the MIDI file optimized for oneTesla.
You can also check out my other MIDI files, which are free to use (CC0)