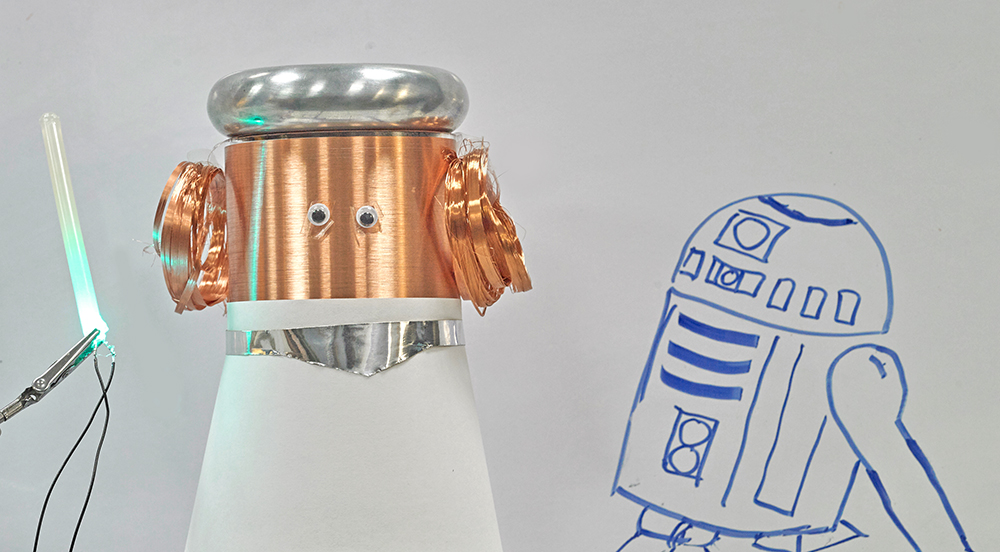 Happy International Star Wars Day from tinyTesla!
You may have noticed that we redesigned our website! It launched a couple of weeks ago. We're still ironing out all the kinks, so let us know if we missed anything (broken links, etc). We really like the new design and hope you do as well!
oneTeslaTS and tinyTesla are now shipping! We also have a bunch of different options for replacement parts, including sets of parts as well as individual components. And don't forget the SD interrupter!
In other news, we have a couple of new products in the works, but we can't talk about them just yet! Stay tuned!
--The oneTesla Team